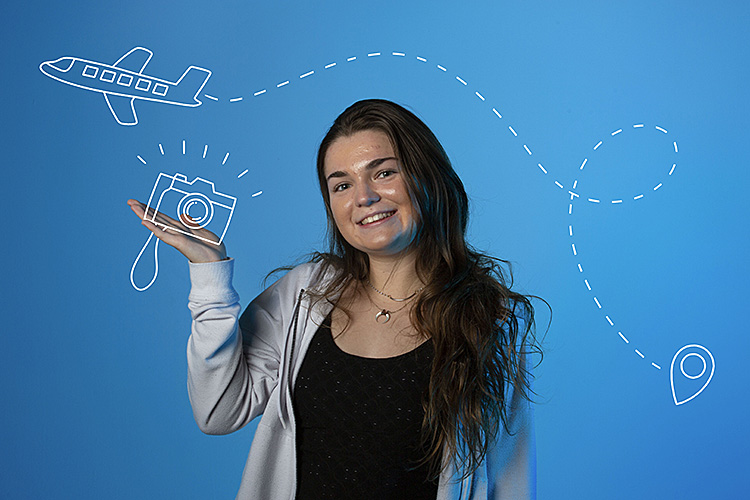 Cristina Betz
Creative Director
At ease, soldier. Cristina spent her summer working for the army and lived on the base! When she isn't working, she enjoys being outside and going on hikes. She also loves to travel and has gone as far as Italy. Ciao! Cristina is a senior from Roswell, Georgia.
Email Cristina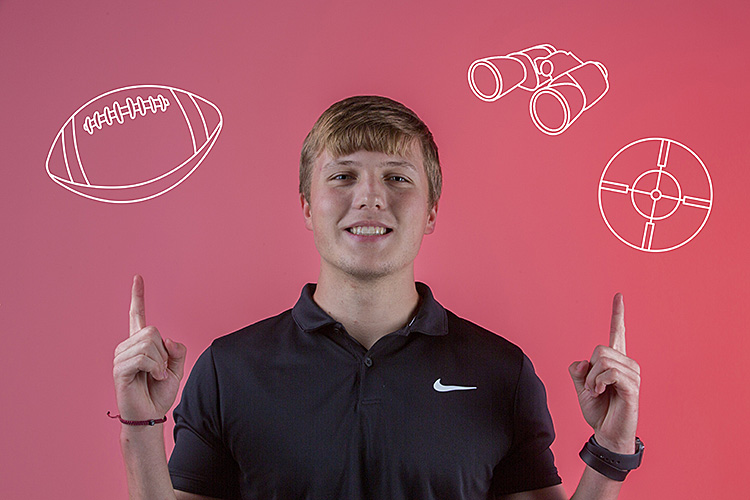 JT Steele
Advertising Manager
Who dey! JT is a big fan of football, specifically repping the Cincinnati Bengals. His favorite activities include hunting when he can and going to the gym. JT is a junior from Spencer County, Kentucky.
Email JT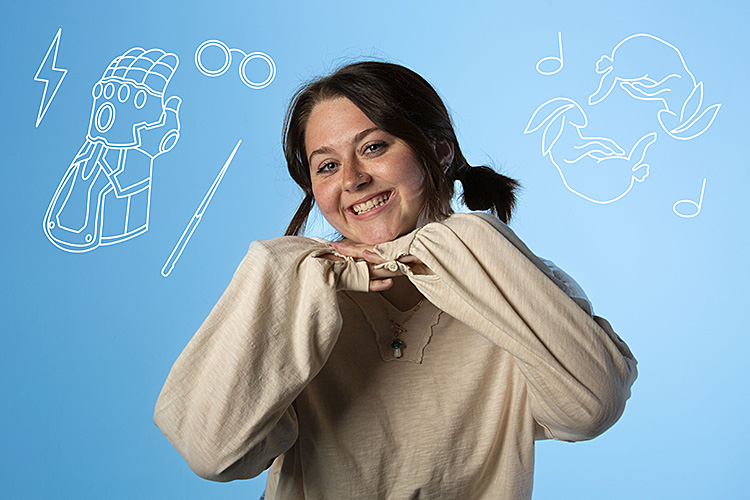 Tea Jones
Writing Editor
Run while you can… Téa will talk your ear off about all things Marvel and Harry Potter. Speaking of Harry's – she has been to a Harry Styles concert in Nashville and has a tattoo on her ankle of the Love on Tour bunny. Téa is a senior from Northern Kentucky.
Email Tea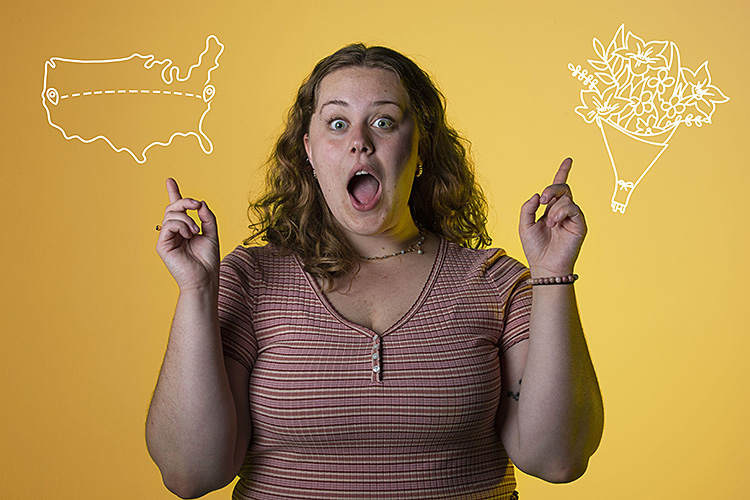 Emma Bayens
Photo Editor
Anyone in need of a travel companion? Emma has the ultimate goal of visiting all 50 states. And you know what they say, go and smell the roses. She enjoys fresh flowers (hint hint) and is a Photojournalism major. Emma is a junior from Louisville, Kentucky.
Email Emma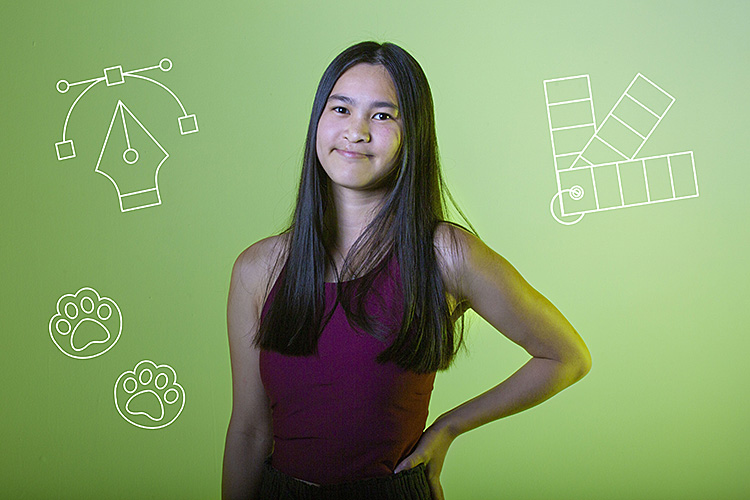 Bailey Brush
Design Editor
All the best designers have a favorite adobe tool and Bailey's is the pen. She is a Graphic Design major and has an UX certificate. She also is a lover of animals and not only has she adopted a kitten over the summer, but also plans to foster more kittens in the future! Bailey is a junior from Evansville, Indiana.
Email Bailey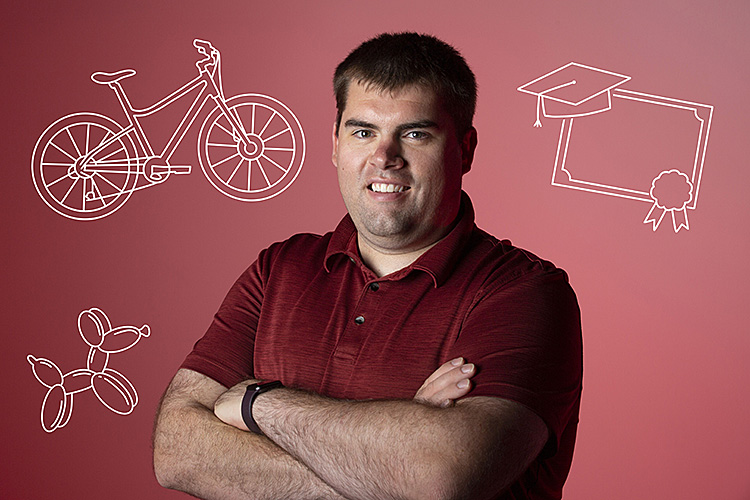 Sam Oldenburg
Cherry Creative Adviser
A former balloon artist, coming to an area near you! Sam is a two-time WKU graduate who enjoys all things outdoors. Hiking, biking and kayaking are just a few of the activities he has ventured into. Sam is from Owatonna, Minnesota.
Email Sam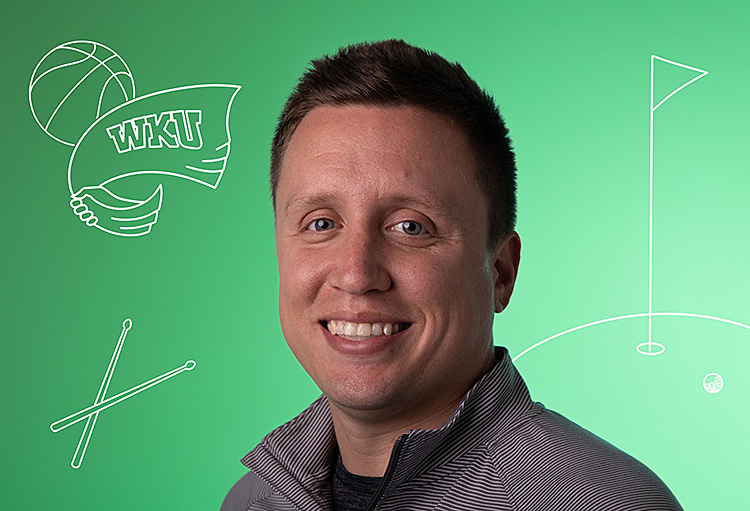 Wes Orange
Advertising Adviser
Once a Hilltopper, always a Hilltopper. Wes is not only a men's basketball season ticket holder but also a lifelong Tops fan. When he isn't supporting the basketball team, he loves to play golf with his seven-year-old daughter. He also plays the drums and shares music with his wife, who is both a guitarist and a Herald alum. Wes is from Bowling Green, Kentucky.
Email Wes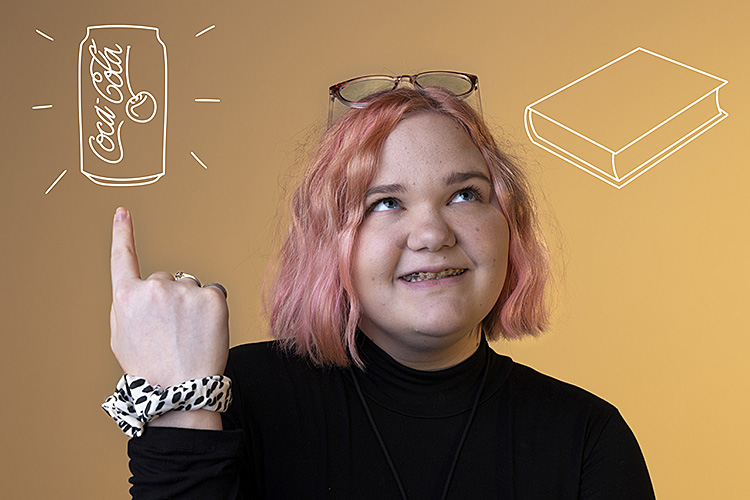 Emma Dock
Writing Staff
There is nothing better than that first sip of an ice-cold soda. Emma is obsessed with Cherry Cola-Cola! She is also an avid reader and her favorite color is orange. Emma is a freshman from Providence, Kentucky.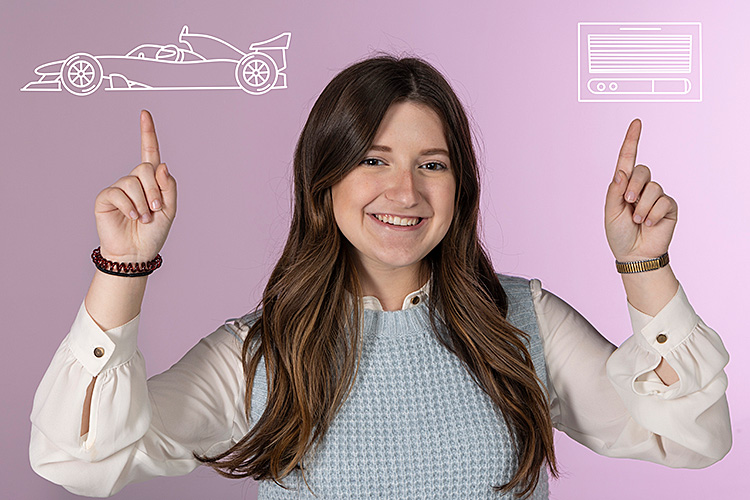 Chloe Sharp
Writing Staff
Pedal to the Metal! Chloe loves Formula One racing and her dream job is being a press officer for one of the drivers. She also loves all things vintage and spends her free time traveling! Chloe is a sophomore from Glasgow, Kentucky.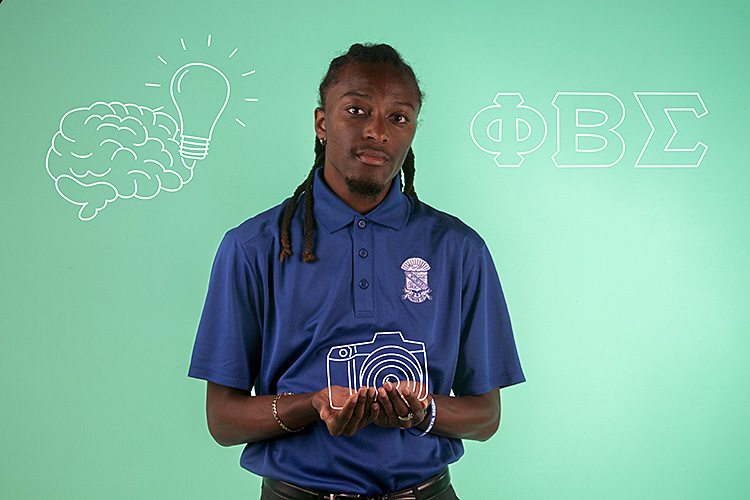 DaShaun Van Cleave
Photo Staff
If you're looking for a self-made man – look no further. DaShaun is not only a self-taught photographer, but has also won creative genius at the Black Student Alliance Awards in 2021! While balancing his majors of Broadcasting and Sports Management, he also finds the time to be President of Phi Beta Sigma Fraternity Inc. DaShaun is a senior from Atlanta, Georgia.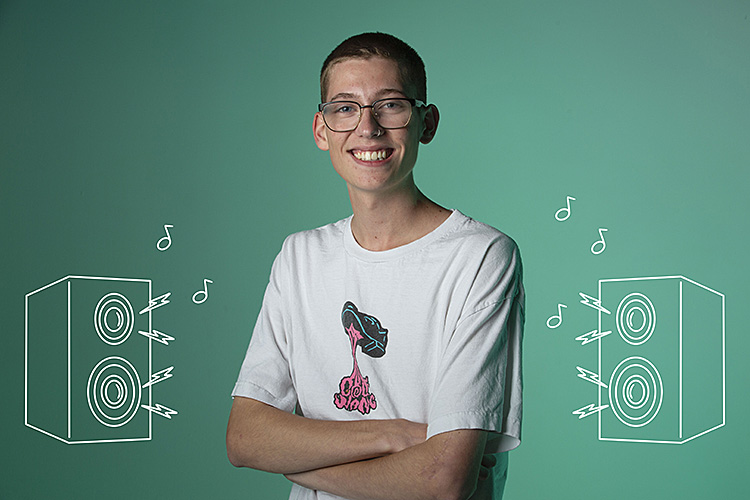 Garrett Woodrum
Photo Staff
If anyone signs up for music trivia, this is who you should be partners with. Garrett loves going to any and all music concerts and went to GSA last year. His favorite movie is Everything, Everywhere, All at Once. Garrett is from Union, Kentucky.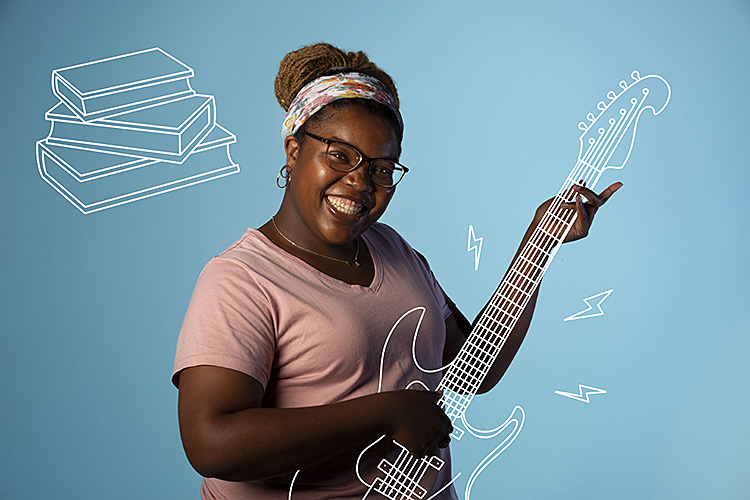 Hydia Jackson
Photo Staff
Anyone want to start a band? What about a book club? Hydia has both an electric and acoustic guitar and isn't afraid to use them and is a fan of reading. In her free time, she enjoys being around her friends and family. Hydia is a sophomore from Lexington, Kentucky.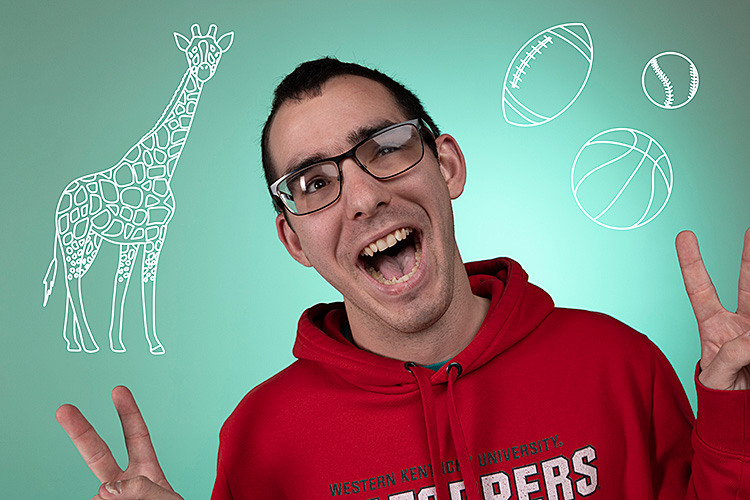 Wyatt Richardson
Photo Staff
What's tall and yellow and covered in spots? Wyatt's favorite animal – a giraffe! He also loves sports, observing both on and off the field, and enjoys traveling. Wyatt is a junior from Convoy, Ohio.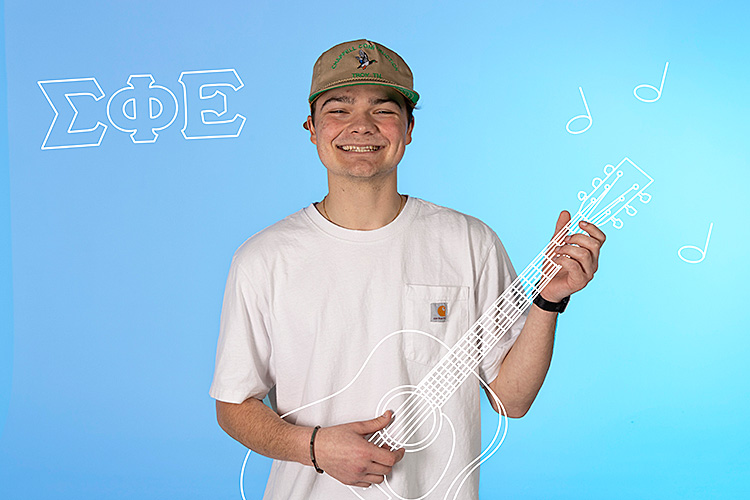 Rhett Helland
Photo Staff
Talk about a busy bee! Not only is Rhett the graphic chair for Sigma Phi Epsilon, he is also a SGA senator. He also enjoys playing the guitar when he has the time. Rhett is a freshman from Metropolis, Illinois.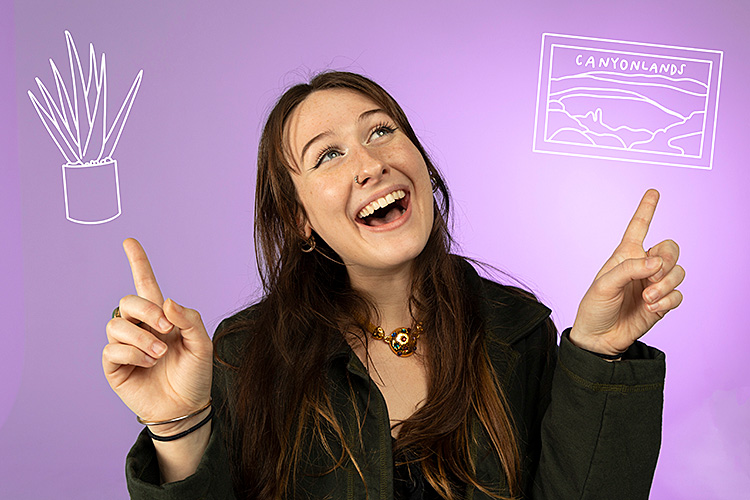 Rhiannon Johnston
Photo Staff
Hello! …oh …oh …oh …oh. Rhiannon's favorite national park is Canyonlands National Park in Utah. She is also a plant lover and a former synchronized swimmer. Rhiannon is a sophomore from Louisville, Kentucky.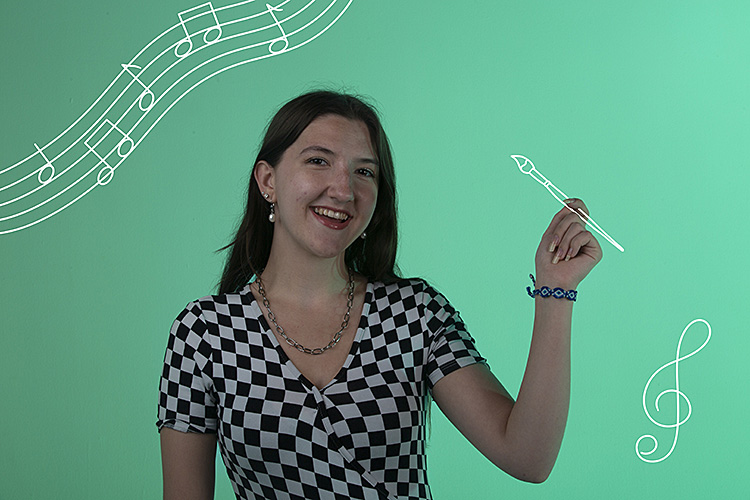 Nicole Johnson
Design Staff
Hello? The arts called and Nicole answered. Nicole loves to paint and also plays three different instruments! She also spends time with her two beagles when she can. Nicole is a sophomore from Lexington, Kentucky.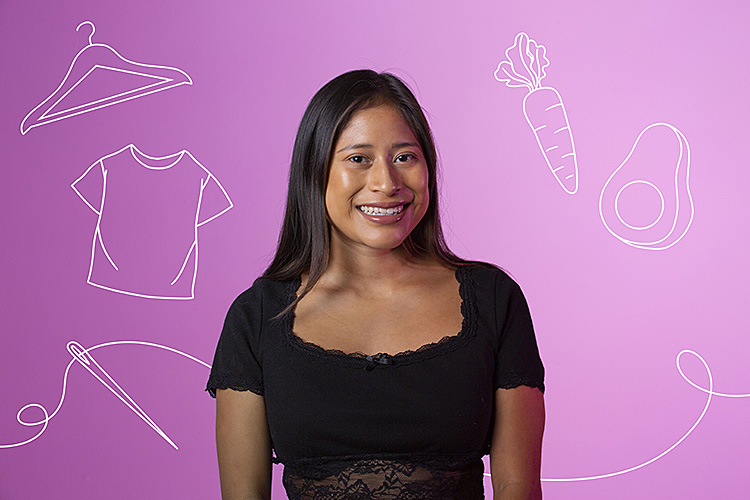 Abby Neltner
Design Staff
Someone call Vogue! Abby loves all things fashion – from thrifting to upcycling to making her own clothing, she can do it all. She is a vegetarian and an avid animal lover, especially her pet cat, Hazel. Abby is a senior from Northern Kentucky.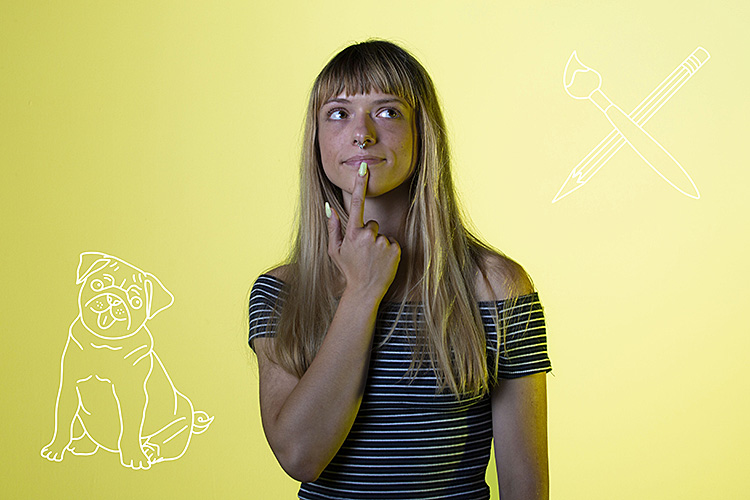 Lexi Ocampo
Design Staff
Always keep a smile on your face! Lexi has a 12-year-old pug named Happy who gets cuter by the day. She has double majors of Business Administration and Studio Art – a woman who can do it all! Lexi is a junior from Lexington, Kentucky.
Abby Loftus
Advertising Staff
Talk about a world traveler… Abby has performed in seven different European countries and Carnegie Hall! When she isn't spending time with her 3-legged dog, Bandit, she enjoys collecting vinyl records, books and plants. Abby is a junior from Edwardsville, Illinois.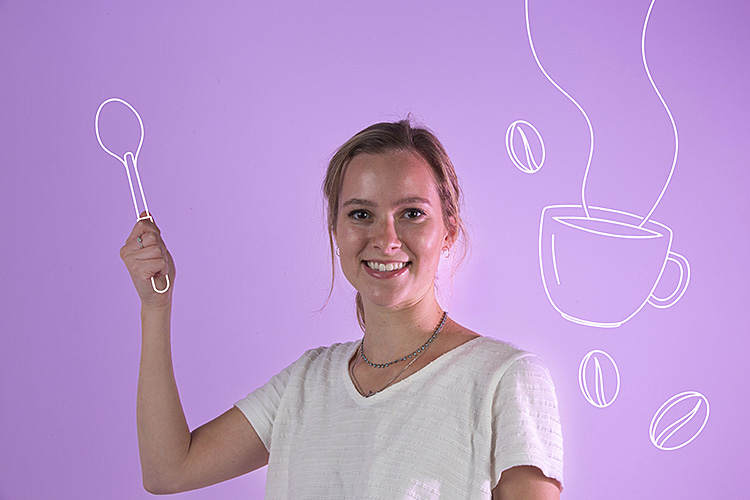 Carson Coffey
Advertising Staff
Coffee anyone? Or should I say Coffey… Carson loves coffee so much, it's even her last name! Her favorite TV show is Gilmore Girls and in her free time she enjoys cooking vegetarian dishes. Carson is a junior from Dallas, Texas.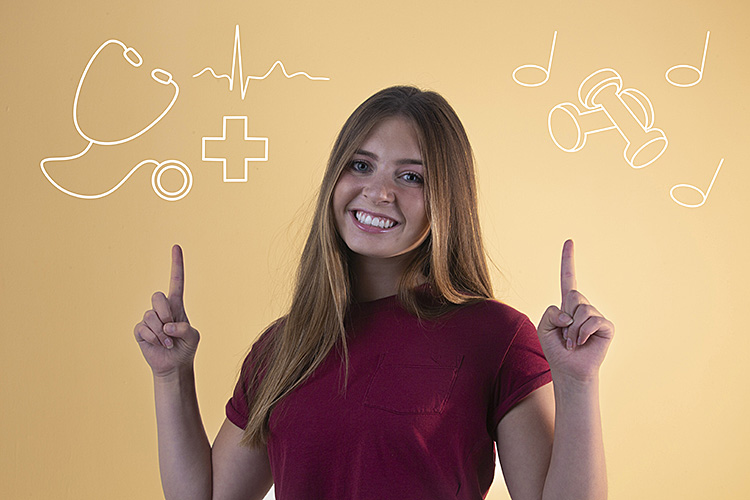 Julia Steinmetz
Advertising Staff
Push two CC's of Epi! Julia's favorite TV show is Grey's Anatomy – all 18 seasons. Her favorite pastimes also include going to concerts and going to the gym! Julia is a junior from Louisville, Kentucky.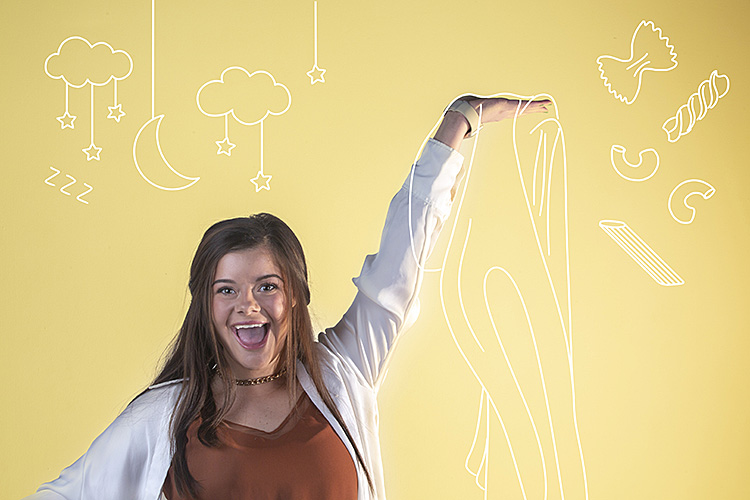 Kayla Heath
Advertising Staff
Grab a pillow and a blanket and it's game over. Kayla would sleep 24/7 if she could! She just so happens to be on the clumsy side, but when she isn't sleeping or falling over her own feet, you can catch her grubbing out to her favorite pasta dishes. Kayla is a junior from Hodgenville, Kentucky.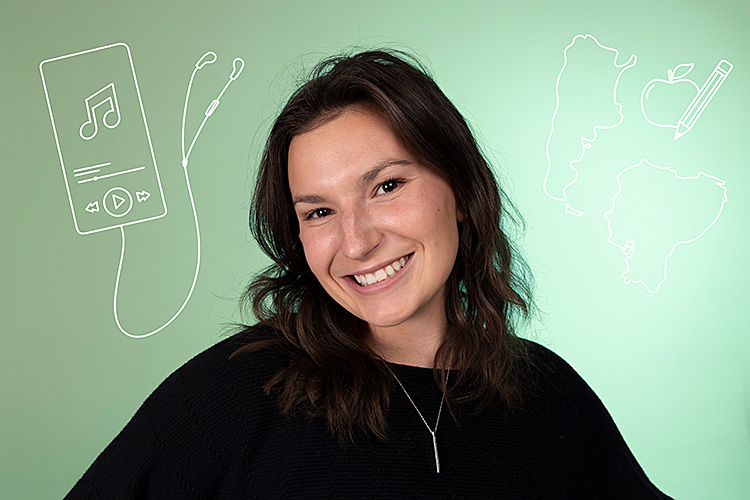 Alex Cissell
Advertising Staff
Where are my fellow Swifties? Alex's favorite music artists are Taylor Swift, SZA and The Weeknd. She has studied abroad in both Argentina and Ecuador and loves thrifting and working out. Alex is a junior from Louisville, Kentucky.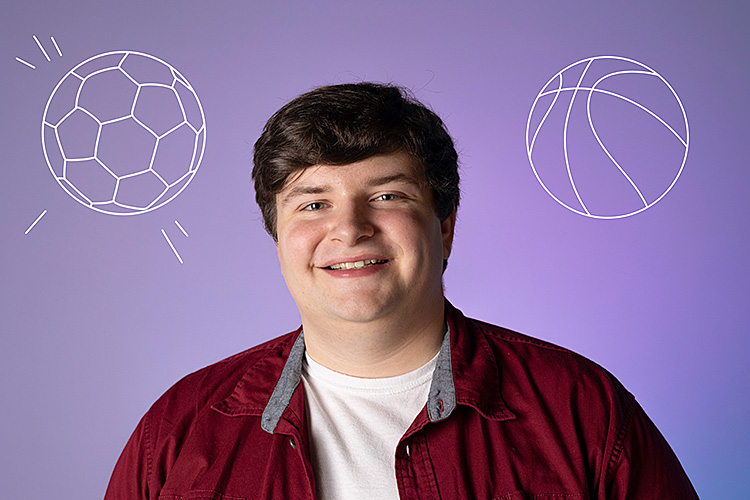 Nick Fowler
Advertising Staff
Goal! Nick is an avid European soccer fan, especially Borussia Dortmund, but also enjoys watching basketball. He is double majoring in advertising and public relations. Nick is a sophomore from Hendersonville, Tennessee.